Randy's Memoires - Chapter 2
On the other side of the street…
The Cabrera family, the second founding family… Rob the eldest boy, heir to the Cabrera home, Paige his twin sister fell in love with and married Lance, heir to the Berman home, and little Rose… sweet innocent Rose, bright eyes, inquisitive nature… a smile that would melt the coldest of hearts.
Rob and Chloe high school sweethearts, the perfect couple through college and beyond… up until he was seduced by my Mandy. Life would never be the same for the Cabrera heir, he fathered a son with Chloe, and he fathered a son with my Mandy. It wasn't enough that he took liberties that weren't his; he planted his seed in my wife.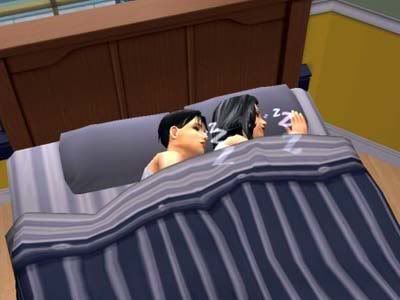 Paige, the perfect wife and mother, Stepford comes to mind. Gave her Lance 8 children by birth 2 through adoption, mothered them, loved them, raised them, and nurtured them. What man could ask for more?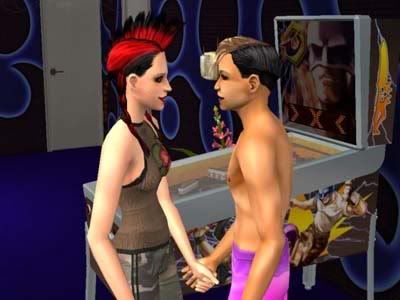 Sweet little Rose, she was the ideal simwoman, beautiful, intelligent, fun loving, caring and true. Jeff was devastated when she was taken first. I doubt he ever contemplated outliving his wife. What man does? She was taken too soon, she was too young, they had two children and the perfect life… together.